BUILD A BUSINESS
PROMOTE COMMUNITY
CREATE WEALTH
Recognized by Inc., Fortune, Entrepreneur, and more.
The N2 Company helps great businesses connect with their ideal clients through a growing portfolio of media franchises. We're expanding quickly – Inc. ranked us among the fastest-growing private companies in the U.S. for eight years straight – and are looking for the best to join our team. We seek go-getters who thrive on building community connections, managing client relationships, and achieving personal goals.
Interested? Get in touch.
As an Area Director, you have the freedom to: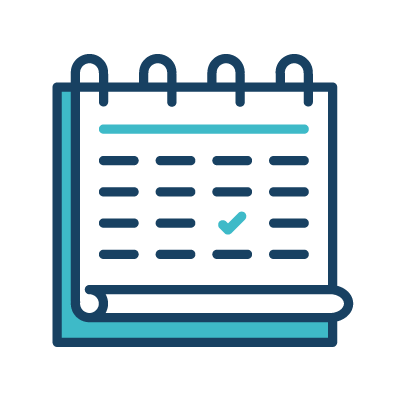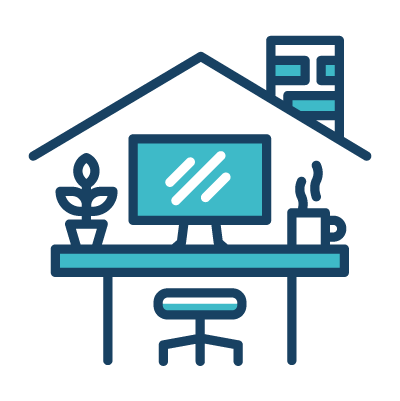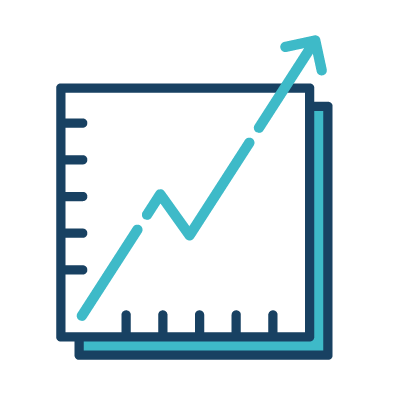 REACH YOUR PERSONAL INCOME GOALS
Becoming an Area Director is a chance to be part of an award(s)-winning culture. But it's not simply a selling point we use to add great people to the team – it's something we preserve by only bringing on those who fit our culture. Check out our core values to find out what we're all about.
We provide extensive training to new Area Directors upfront and offer ongoing assistance through weekly calls, a dedicated Support team, ready-made (not to mention tested and perfected) sales presentations, national conferences, and more.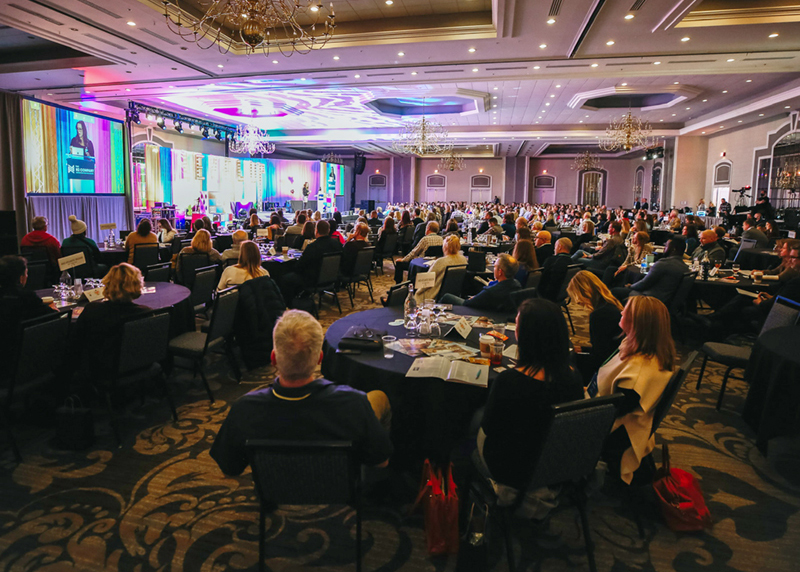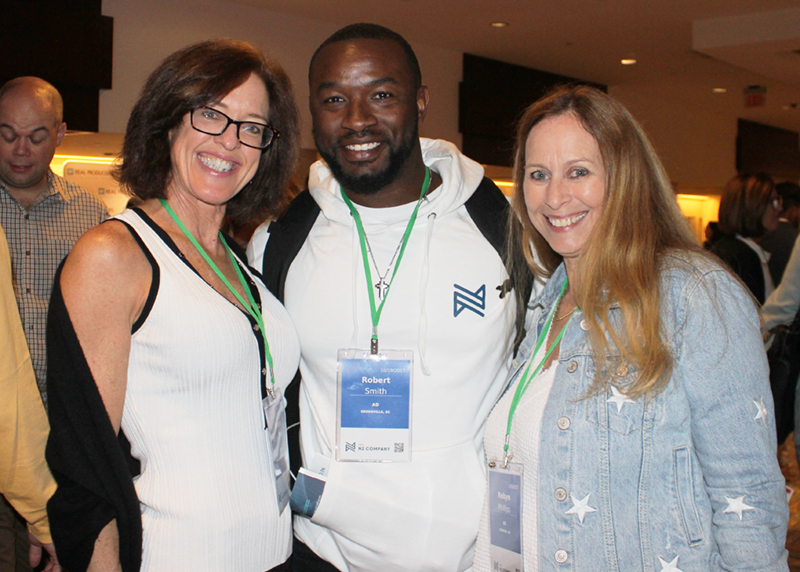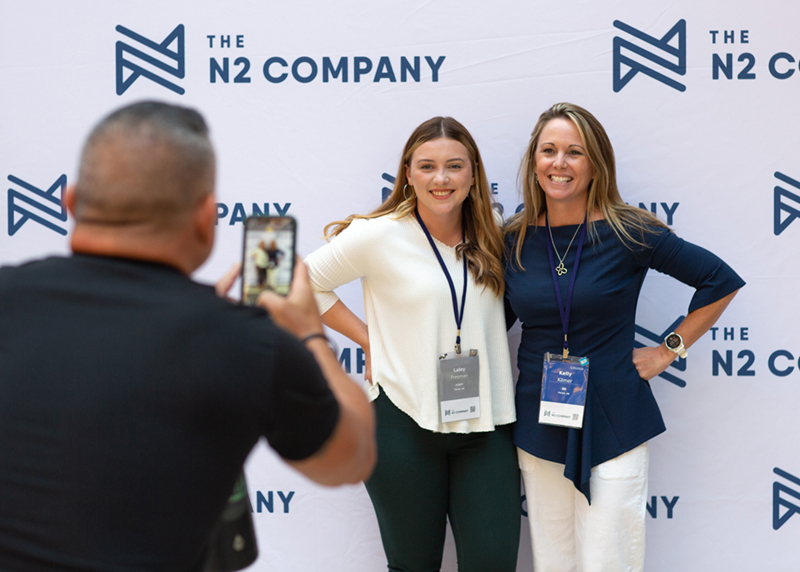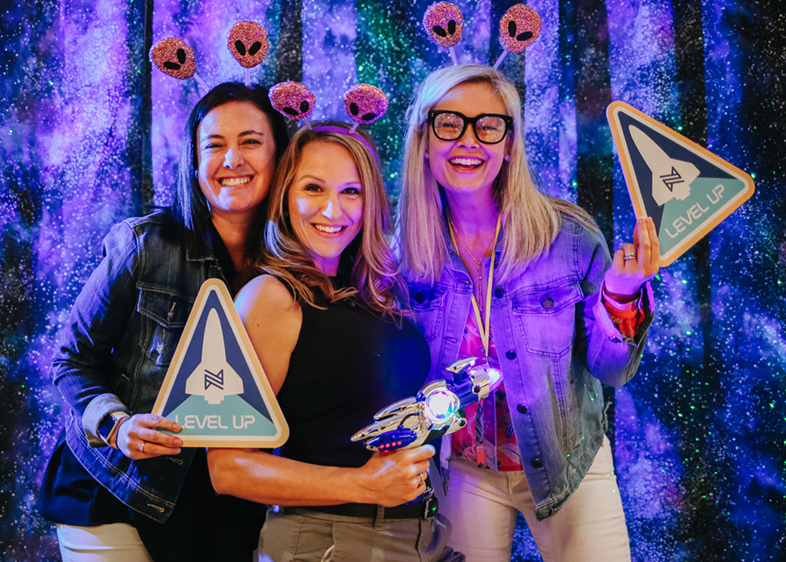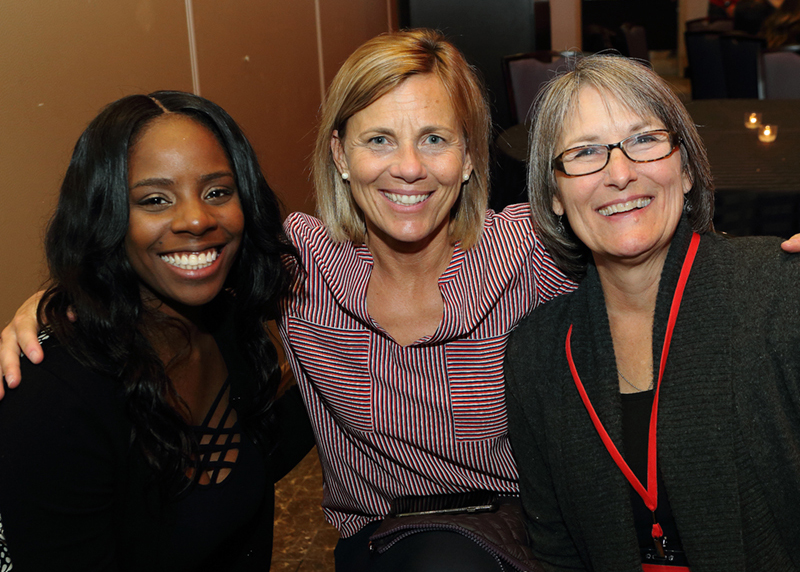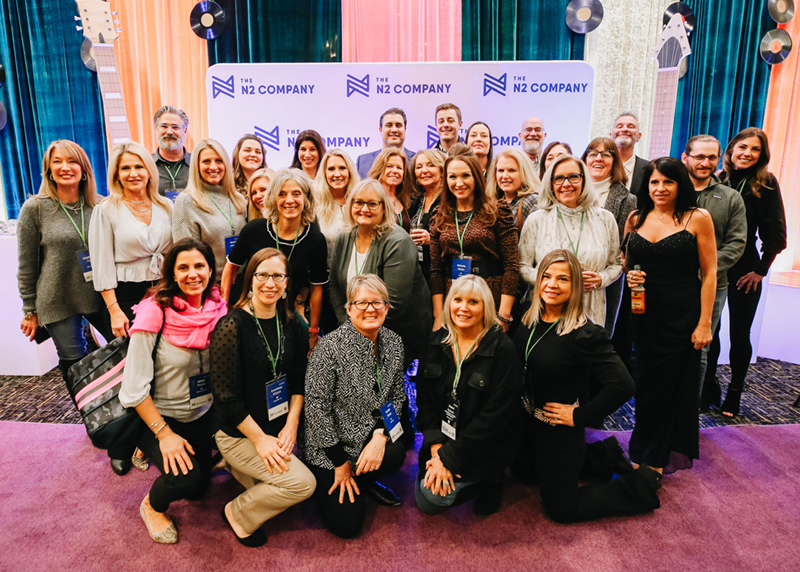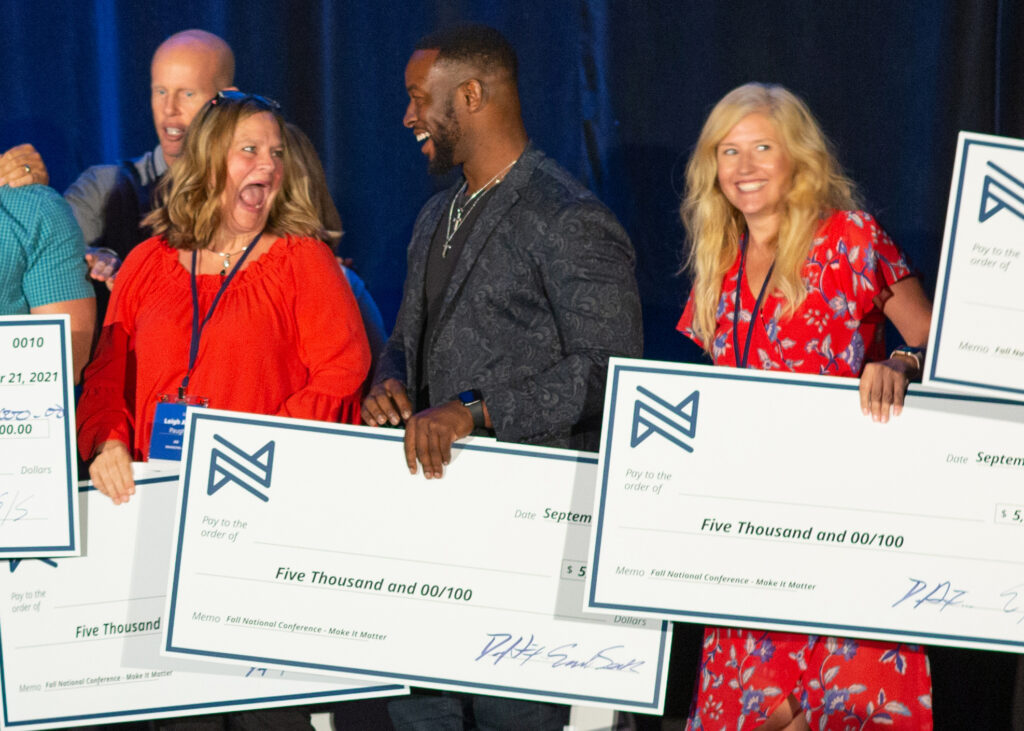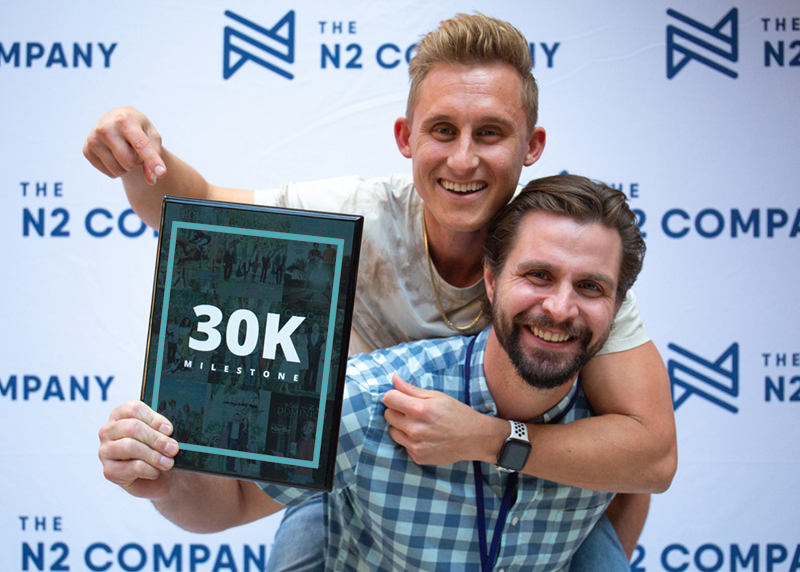 To read about the earning potential of an Area Director and what it takes to succeed, check out our Area Director Pay Structure, broken down by N2 franchise opportunity.
What Our Area Directors are Saying
The original ADs who hit the ground running with no tools spent years perfecting N2's program. They did the hard work so we can ride their wave. I truly believe anyone can be successful at N2 if they want it badly enough and simply follow the steps placed in front of them.
With our old work schedules, it's likely that Alice would've had to quit her job and sacrifice her income once we welcomed our daughter. And that would have been really tough for us. We never thought we could have this much flexibility and make what we make, but N2 has provided that for us and blessed us beyond what we ever imagined.
The freedom I've found means I will never once look back and regret becoming self-employed. Not only have I more than tripled what I made at my old job, but I have the freedom to work when it's convenient for me and as much as I need to live the lifestyle I want.
Interested? Get in touch.